Van Gogh Package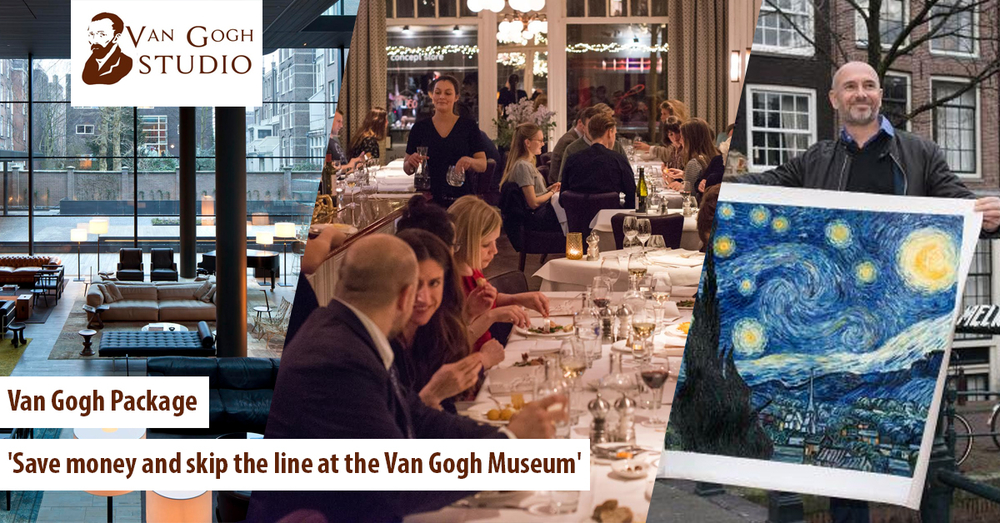 20% discount
on booking the 5 star
Conservatorium Hotel
(opposite the Van Gogh Museum)
+
20% discount
on lunch at
Brasserie Van Baerle
(5 minute walk from the Van Gogh Museum)
+
20% discount
on a hand-painted Van Gogh replica
+
Free entry
to the
Van Gogh Museum
The Van Gogh package is available until 31 December 2017, subject to availability.
For more information or reservations, please call +31(0)626526163 or email: info@vangoghstudio.com
The Conservatorium Hotel (*****)
20% discount
The Conservatorium Hotel in Amsterdam has repeatedly been crowned the number one luxury hotel in the Netherlands.

Located in the Museum Square district, the true heart of the city, the Conservatorium is an architectural masterpiece that combines a landmark heritage building with graceful, contemporary design.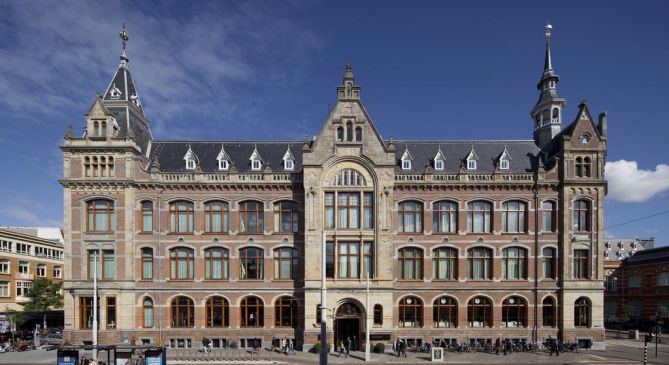 lunch at Brasserie Van Baerle
20% discount
Brasserie van Baerle is a modern-day classic restaurant with an international profile. Taking lunch or dinner has become a fixture of any visit to Amsterdam.

The menu is based on French brasserie cuisine. The compact wine list is highly acclaimed for its combination of prestige and accessibility.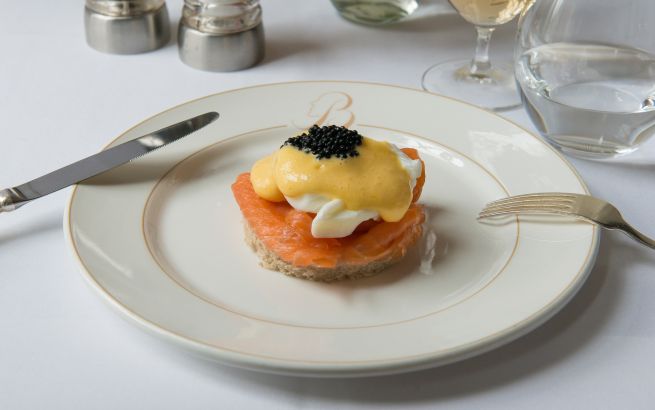 a hand-painted Van Gogh replica
20% discount
Van Gogh Studio has reproduced Van Gogh masterpieces for over 20 years. With passion and an eye for quality and detail we have matched thousands of Van Gogh lovers from across the world to their own individually hand-painted, oil on canvas reproduction.

Nearly all of Van Gogh's most famous works can be found on our "Paintings" page and will be delivered to you with speed and care. Should your taste be for one of Vincent's lesser known works it will be our pleasure to commission its painting and organize its delivery to your personal requirements.
Free entry Van Gogh Museum
Skip the line
In combination with the above, we'll book your ticket at the world famous Van Gogh Museum and you can skip the line.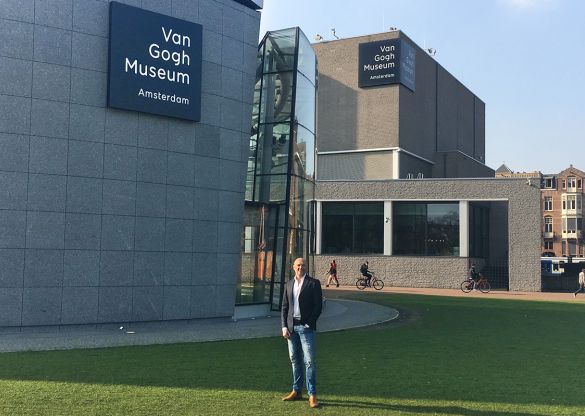 GET YOUR OWN HAND-PAINTED VAN GOGH REPRODUCTION