Did Van Gogh write his mother when he lived in France?
Happy Mother's day!

When Vincent van Gogh left to France in 1886 he did not realise he would never see his mother again. They didn't write each other much, but Vincent did miss her. In September 1888 he wrote to his sister Willemien:

"I'll be very happy to have the photograph of our mother that you mention, so don't forget to send it to me."

The photo Van Gogh received was in black and white and that annoyed him. In October 1888 he wrote to his brother Theo:

"I'm writing to you in haste; I'm working on a portrait. That's to say, I'm doing a portrait of our mother for myself. I can't look at the colourless photograph, and I'm trying to do one with harmonious colour, as I see her in my memory."

(on mobile scroll down to see a black and white photograph of his mother Anna Cornelia van Gogh (10 September 1819 - 1907) and the colorful portrait Vincent painted of her.)

When Van Gogh's health problems got worse in 1889 (he cut his ear off at the end of 1888) he moved into the asylum near Saint-Rémy-de-Provence in February 1889. In July of that year Vincent wrote very nicely to his mother:

"Dear Mother, if you say that you're a mother approaching 70 then it must be true, but one would certainly not tell it from your writing, for it struck me that it's exceptionally firm. What's more, Theo and Wil (his sister Willemien - VGS) wrote to me that you seem to be getting young again – and I think that's very good and is sometimes needed in life."

His mother was very happy with Vincent's letter and soon wrote the following to Theo about it:

"And now I must tell you that I indeed received such a nice letter from Vincent last week. Oh, how glad I was to get it, I had written to him, among other things: do you know I'll be turning 70 in September, and now he writes so nicely about that… I cannot tell you how grateful I am for that letter. May God grant that things will improve for him and that things will go well for Cor and you too, dear children"
Happy Mother's Day.. or any other day.
Wether it's Mother's Day or not, whether you are far away from your loved ones or not; receiving and sending a letter can give a lot of happiness.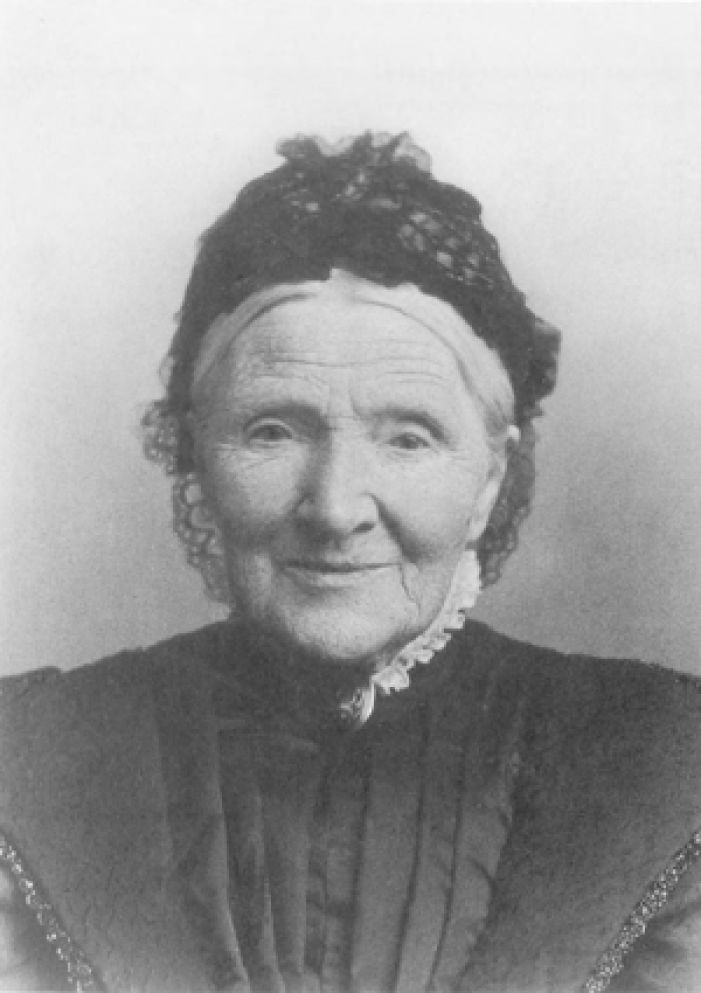 Anna Cornelia van Gogh (10 September 1819 - 1907), van Gogh's mother.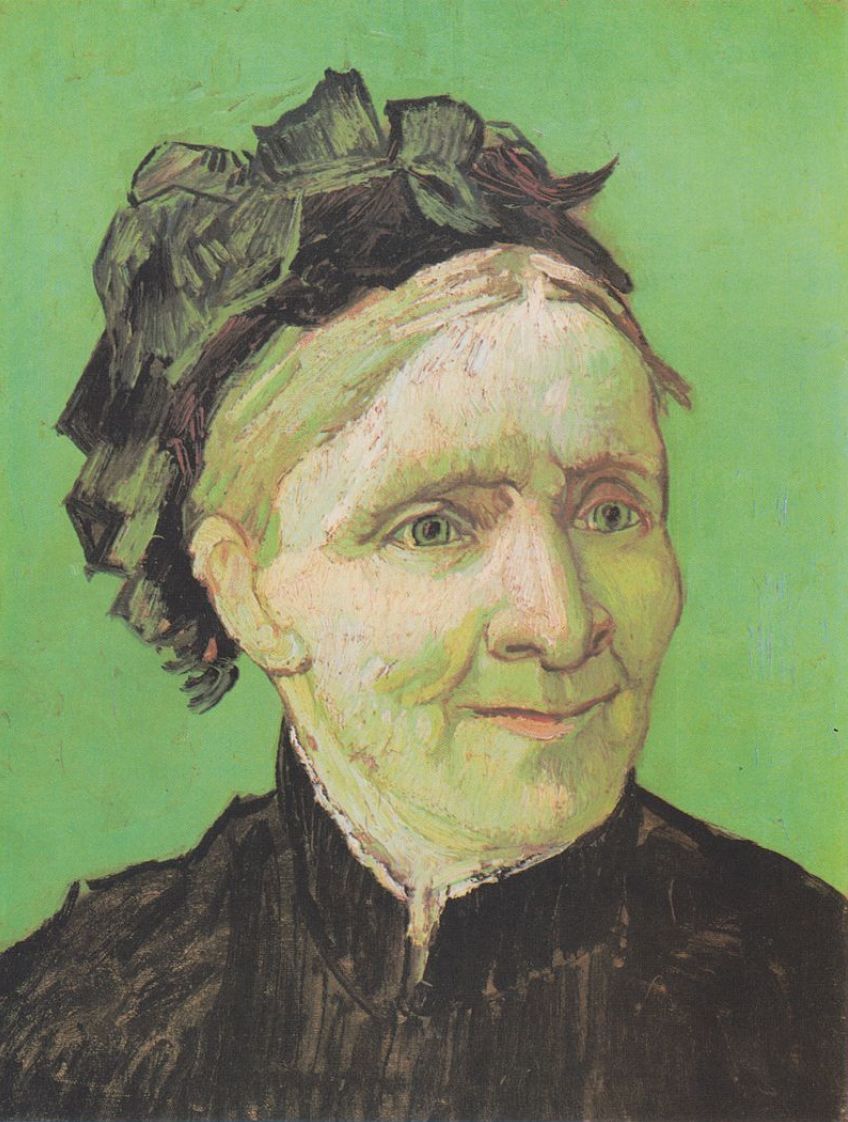 Vincent's portrait of his mother.