Were there any epidemics during Van Gogh's life?
Today is March 14th 2020 and three days ago the World Health Organization declared Coronavirus COVID-19 a pandemic. The world is facing severe health and economic problems. Corona also has a big impact on social life. The streets here in Amsterdam are getting empty. The Van Gogh Museum decided to remain closed until March 31 2020 due to national policy. And this seems just the beginning. Looking at China, South Korea, Iran and Italy the worst is probably yet to come.
Disease outbreaks are of all times, also during Van Gogh's life.
In 1866-1867, when Van Gogh was going to high school in Tilburg in The Netherlands at age 13-14, there was a large outbreak of Cholera. At least 21.000 people died out of a Dutch population of less than 3,5 million.
Cholera in Van Gogh's South of France
Much later in January 1889 in Arles Vincent had not forgotten about the impact of Cholera and wrote to his brother Theo from Arles:

"But you could indeed tell Rivet that it would be good to send Mr Rey back here to the hospital with the doctor's qualification he's going to try and get. He's very, very useful here, and we'll darned well be in need of doctors again here in Arles in days to come, as long as cholera and the plague &c. continue to menace the area around Marseille."

In 1884-1885 there had been a cholera epidemic in Marseille. Dr. Rey was later awarded a silver medal from the ministry of interior for the work he did during a cholera epidemic.
Stay safe and healthy.
Vincent's travels from The Netherlands to the South of France back then may have been a bigger journey for him then it is for us now to take a plane from Amsterdam to Australia. Global economies can spread epidemics a lot faster. On the other hand, we have more ways to prevent further spreading of the virus. Van Gogh Studio wishes you all the best in these trying times. Stay safe and healthy everyone! Wash your hands and stay at home if possible. Check our socials for some lighthearted inspiration..maybe now you have time to paint your own Van Gogh inspired masterpiece ;-)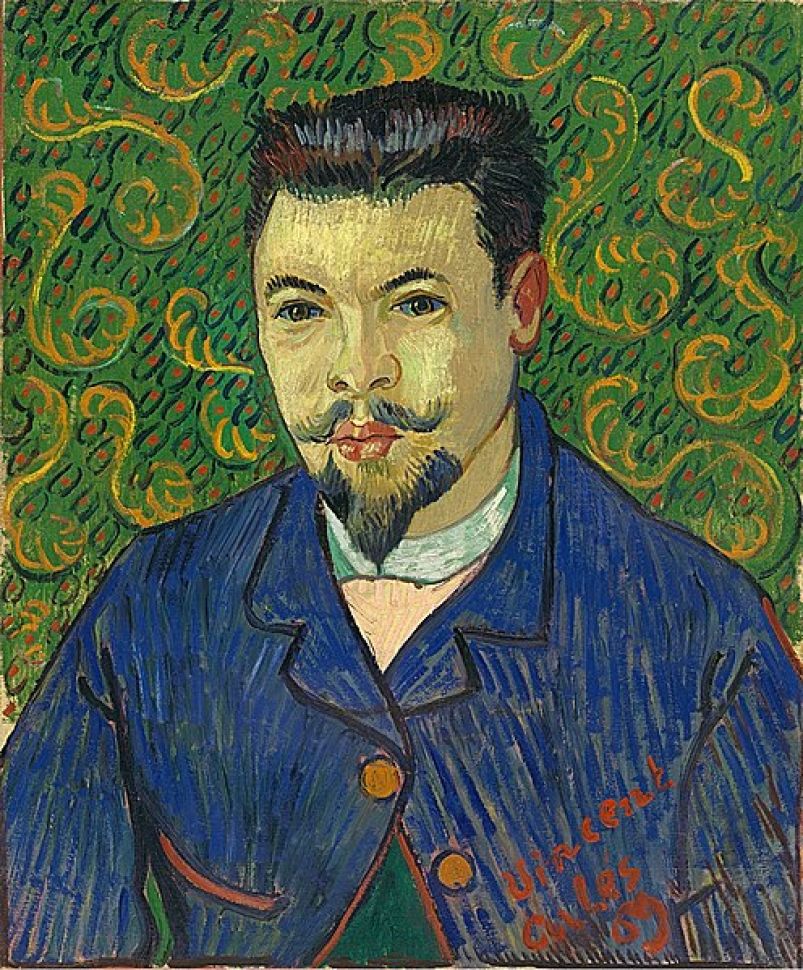 Van Gogh considered Dr. Rey as one of the few genuine friends he had. You can find more info on Dr Rey and order his hand-painted portrait in oil on canvas on
this page
.
Your Daily Dose of Van Gogh
What did Vincent van Gogh write on this day?
Find out in your
FREE Van Gogh e-book
.
Hundreds of questions answered by Van Gogh himself!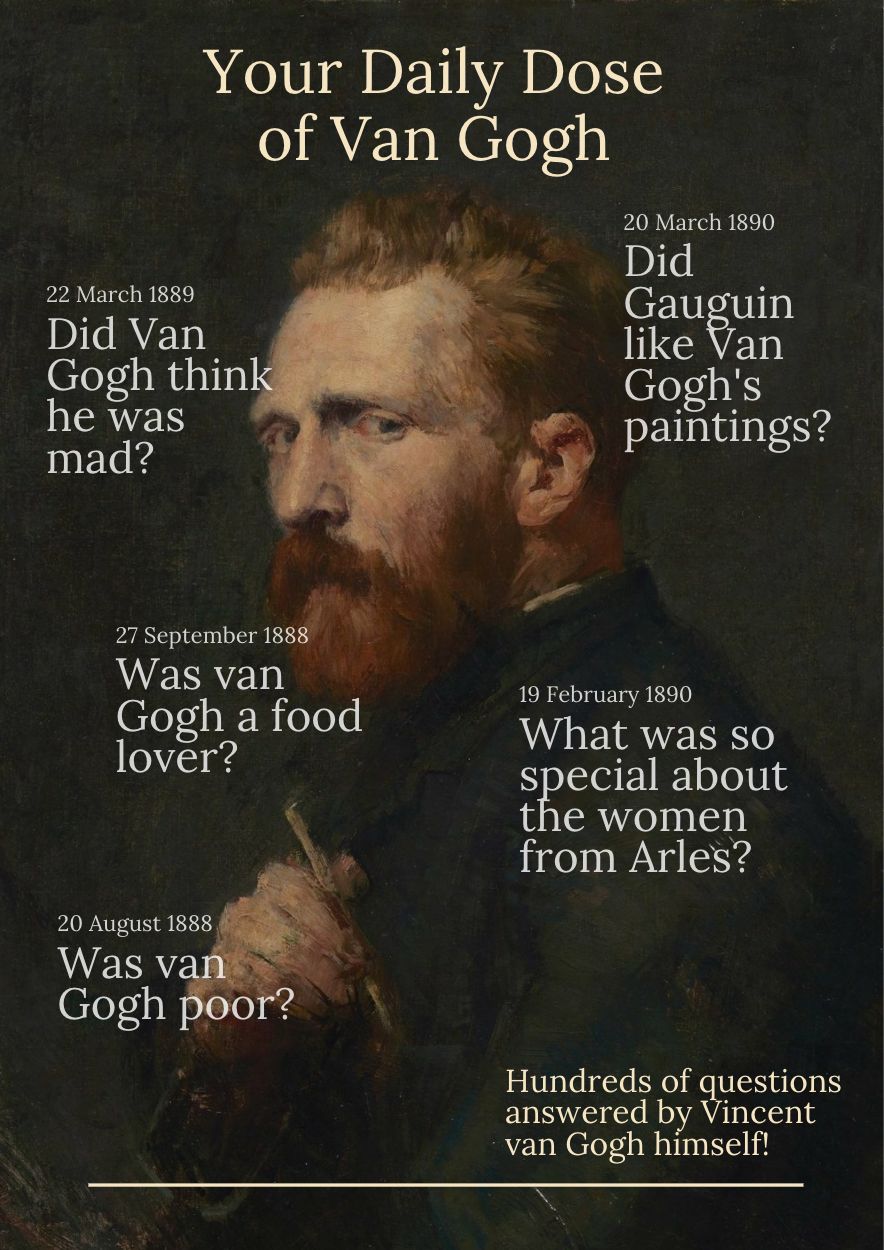 Erik (Van Gogh Studio)
- 07-02-2023
Haha Anita, yes indeed!! :)
Anita van Lent
- 16-03-2020
Hi Erik, I'm glad we only have Corona and not Cholera :-) Have a good time painting! Groetjes, Anita