How did Van Gogh find interesting models in The Hague?
Vincent van Gogh had a trick to draw interesting figures when he lived in The Hague. He asked his models to pose in the studio like the fascinating people he had spotted in the streets.
Today 140 years ago, on 3 March 1882,
Vincent van Gogh wrote to Theo from The Hague:
"Yesterday evening I went out with him to look for figure types in the street in order to study them later in the studio with a model. In that way I drew an old woman I'd seen in the Geest district where the madhouse is."
Old woman with a shawl and a walking-stick
The Hague, 1882
Pencil, pen and brown ink (originally black), opaque light green watercolour
57,4 x 32 cm
Van Gogh Museum, Amsterdam
You may also like to read:
Your Daily Dose of Van Gogh
What did Vincent van Gogh write on this day?
Find out in your
FREE Van Gogh e-book
.
Hundreds of questions answered by Van Gogh himself!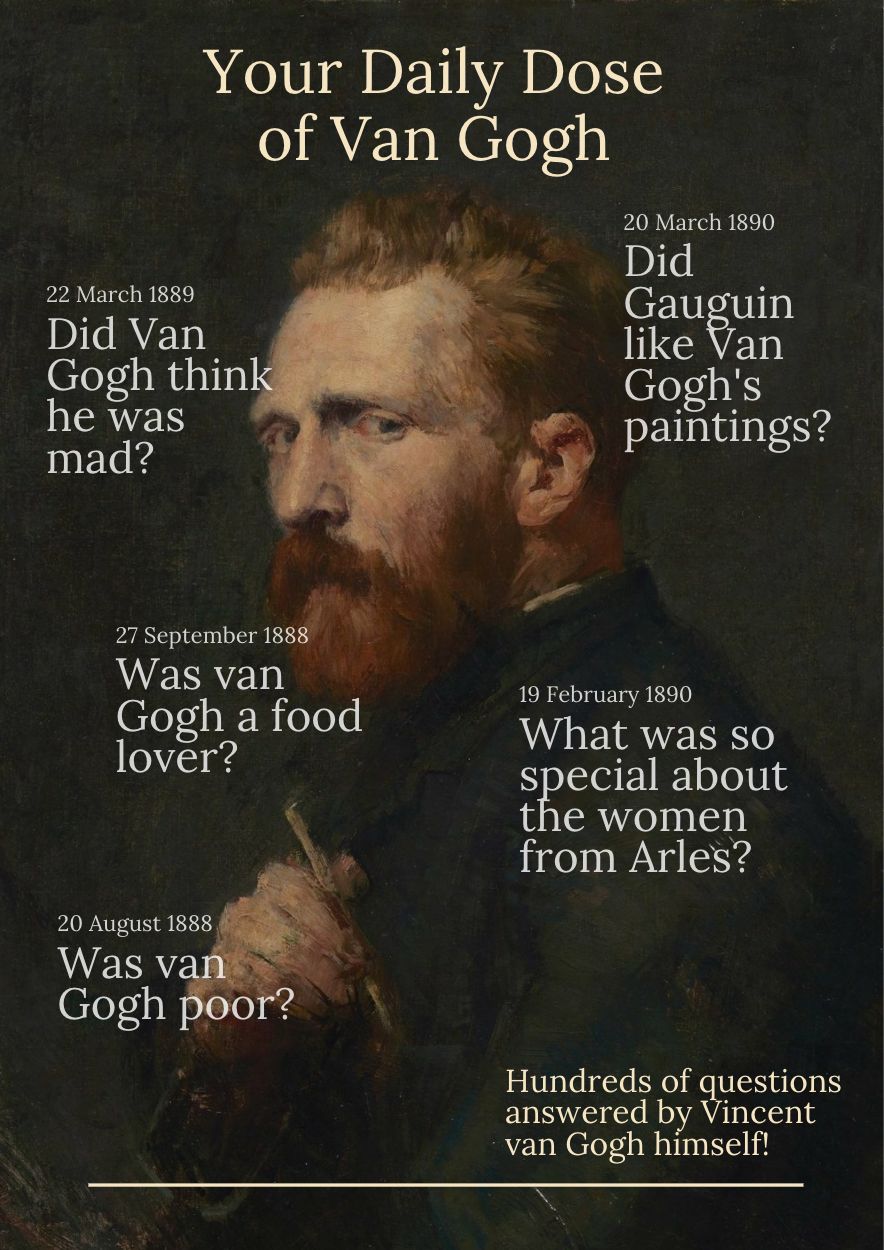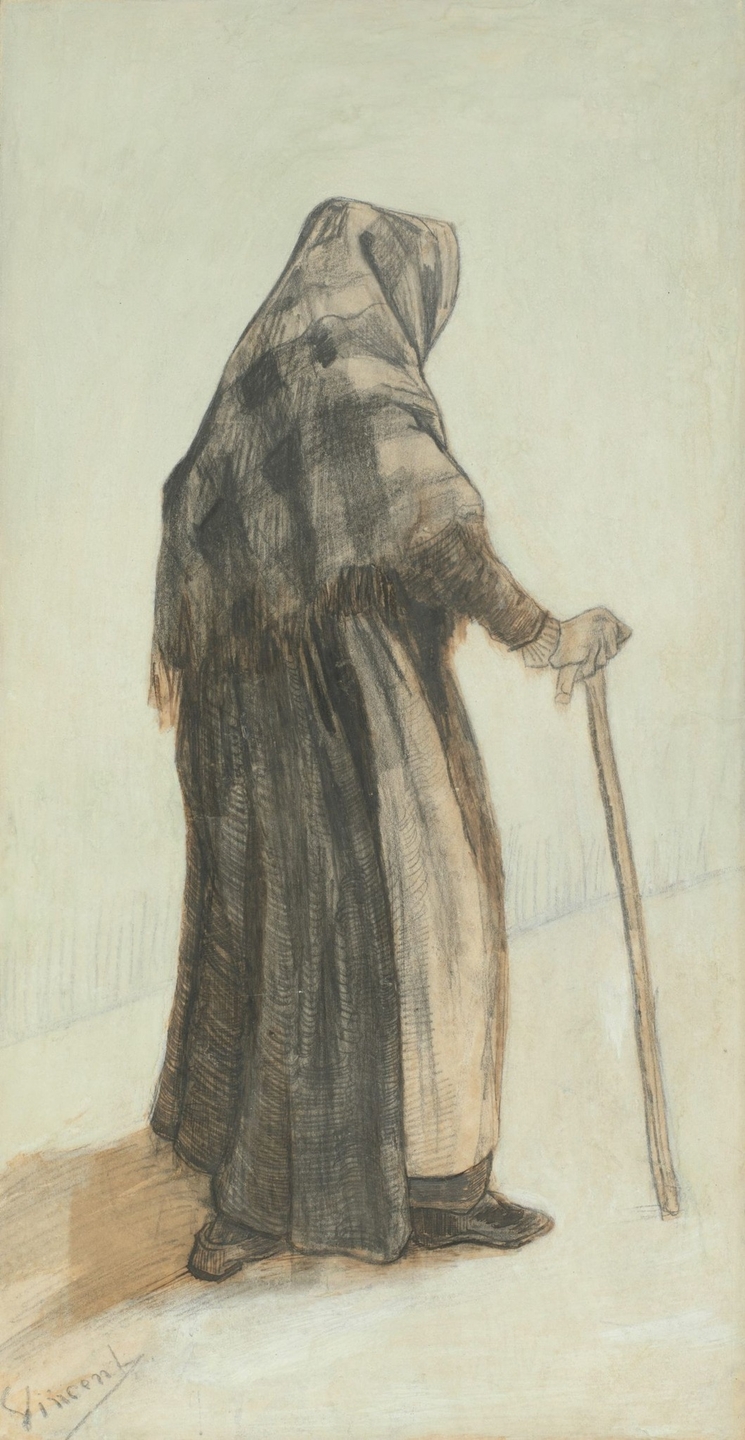 Van Gogh's 'Old woman with a shawl and a walking-stick'
Your daily dose of Van Gogh.
<< previous
|
next >>