What did Van Gogh mean to Picasso?
It was Paul Cezanne who inspired Picasso in his early years to develop his style towards abstract art. Picasso would call him "the father of us all". But it was Vincent van Gogh whom Picasso considered to be his main inspiration at a later stage of his career.
Today 140 years ago, on 25 oktober 1881,
Pablo Picasso was born.
Picasso's biographer, John Richardson, has written that Van Gogh meant more to Picasso than any other artist in his later years. He even got a copy of the newspaper report of Van Gogh's ear-mutilation episode so he could frame it.
Self portrait with bandaged ear
Arles, 1889
Oil on canvas
51 × 45 cm
Private collection Stavros Niarcos, on loan at Kunsthaus Zürich, Switzerland
You may also like to read: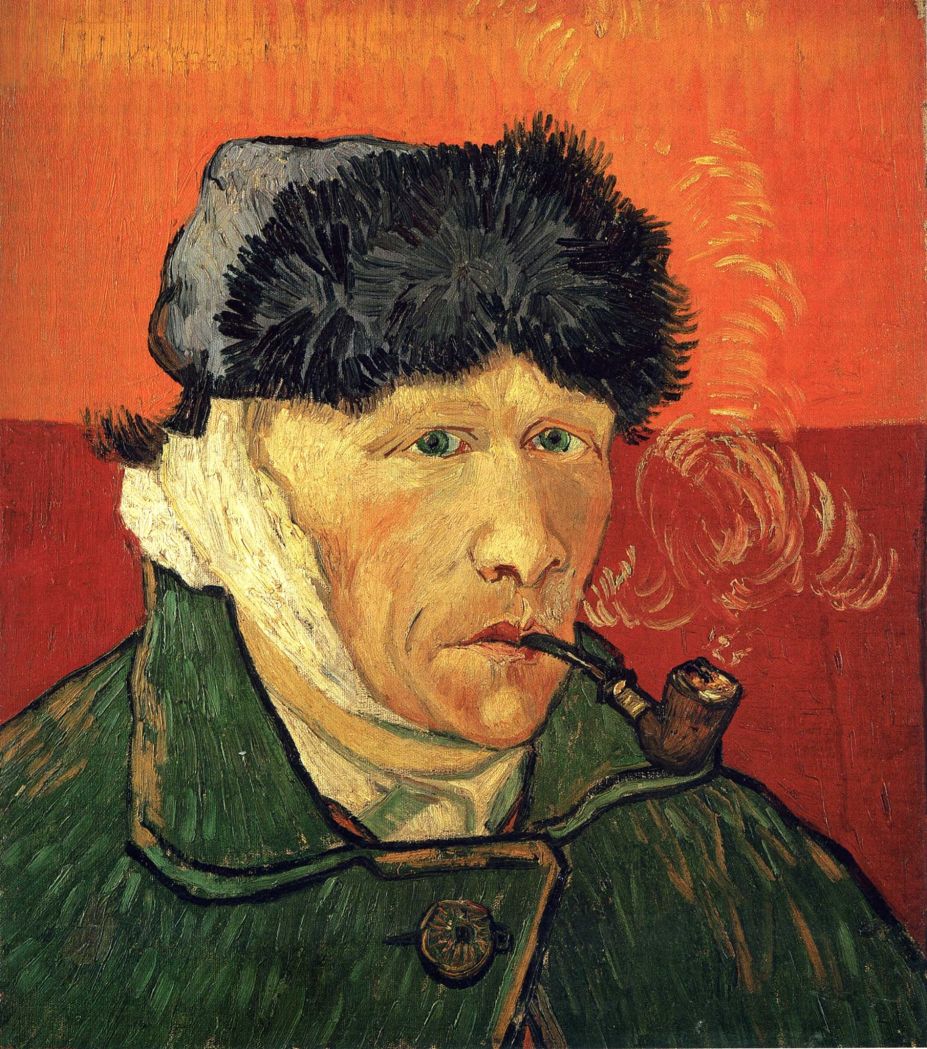 Van Gogh's '
Self portrait with bandaged ear
'
Your daily dose of Van Gogh.
<< previous
|
next >>