Which painting complements Van Gogh's Starry Night?
Starry Night is perhaps the world's most famous painting. This masterpiece by Van Gogh resides in the Museum of Modern Art (MOMA) in New York. 131 years after it was painted it still inspires many people all over the world to make creative edits of this amazing painting. Instagram account
@amazingstarrynights
shows how Van Gogh's concept of his view from his bedroom in the asylum in Saint-Rémy is more alive than ever.
Complement to The Starry Night
What most people don't know is that Vincent painted a complement to The Starry Night: '
Olive Trees in a Mountainous Landscape
'. He wrote to his brother Theo from Saint-Rémy-de-Provence in June 1889:
"At last I have a landscape with olive trees and also a new study of a starry sky." calling this painting the daylight complement to the nocturnal, The Starry Night. His intention was to go beyond "the photographic and silly perfection of some painters" to an intensity born of color and linear rhythms.
And in September 1889:
"The olive trees with white cloud and background of mountains, as well as the Moonrise and the Night effect – These are exaggerations from the point of view of the arrangement, their lines are contorted like those of the ancient woodcuts. The olive trees are more in character, just as in the other study and I've tried to express the time of day when one sees the green beetles and the cicadas flying in the heat."
You may also like to read:
Through the eyes of the master.
Starry Night is our best selling replica. In case you are looking for 2 paintings to beautify your home, you may consider to purchase the combination of
Starry Night
and Olive Trees in a Mountainous Landscape. Reading through his letters with the sight of these masterpieces and you are ready to dream away in the world of the genius Vincent van Gogh.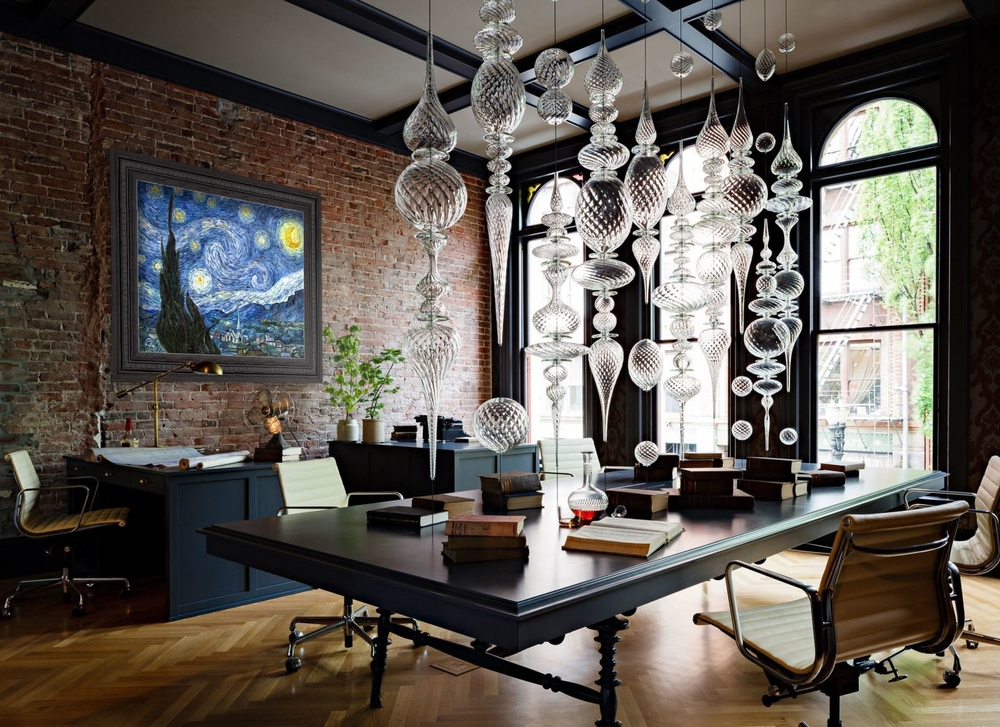 Our hand-painted reproduction of Van Gogh's
Starry Night
.
Our reproduction of Van Gogh's
'Olive Trees in a Mountainous Landscape'
Your Daily Dose of Van Gogh
What did Vincent van Gogh write on this day?
Find out in your
FREE Van Gogh e-book
.
Hundreds of questions answered by Van Gogh himself!