Did Theo van Gogh see Vincent before he died?
Yes after Vincent van Gogh had shot himself he asked Dr Gachet to tell his brother Theo to come to Auvers-sûr-Oise. Theo was there with him when Vincent van Gogh died.
Today 132 years ago, on 27 July 1890,
Dr. Gachet wrote to Theo from Auvers-sûr-Oise:
"Today, Sunday, at nine o'clock in the evening I was sent for by your brother Vincent, who wanted to see me at once. I went there and found him very ill. He has wounded himself . . . it is your duty to come."
Wheat Field with Crows
Auvers-sûr-Oise, 1890
Oil on canvas
50,5 cm x 103 cm
Van Gogh Museum, Amsterdam
You may also like to read: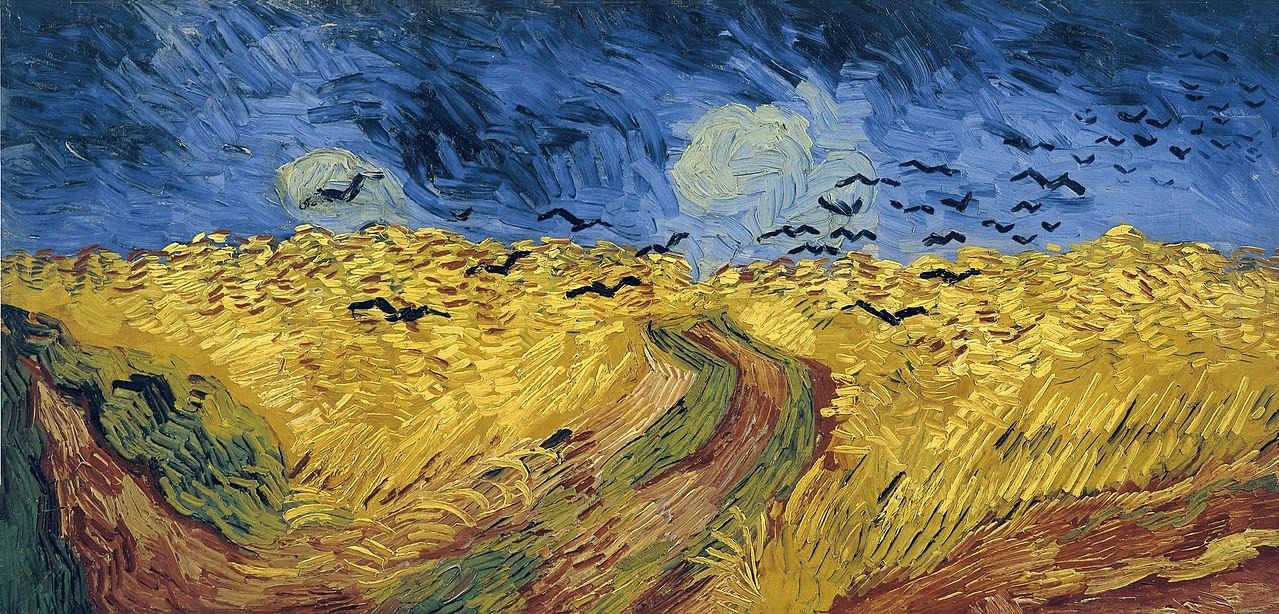 Van Gogh's '
Wheat Field with Crows
'
<< previous
|
next >>
Your Daily Dose of Van Gogh
What did Vincent van Gogh write on this day?
Find out in your
FREE Van Gogh e-book
.
Hundreds of questions answered by Van Gogh himself!