When did Van Gogh move to Paris?
At the end of February 1886 Vincent van Gogh moved from Antwerp to Paris where his brother Theo worked as an art dealer. Vincent didn't have any money and moved in with his brother (without prior notice and without paying his bills in Antwerp).

Vincent lived in Paris for two years before moving to Arles and of course during this period there are not many letters from Vincent to Theo. Vincent only wrote to Theo from Paris at arrival and when Theo was in The Netherlands for a week in 1887.
Today 135 years ago, around 26 July 1887,
Vincent van Gogh wrote to Theo from Paris:

"I saw Tanguy yesterday and he put a canvas I had just done in his window, I've done four since you left, and I have a big one on the go."

Montmartre: Behind the Moulin de la Galette
Paris, 1887
Oil on canvas
81 cm x 100 cm
Van Gogh Museum, Amsterdam

You may also like to read: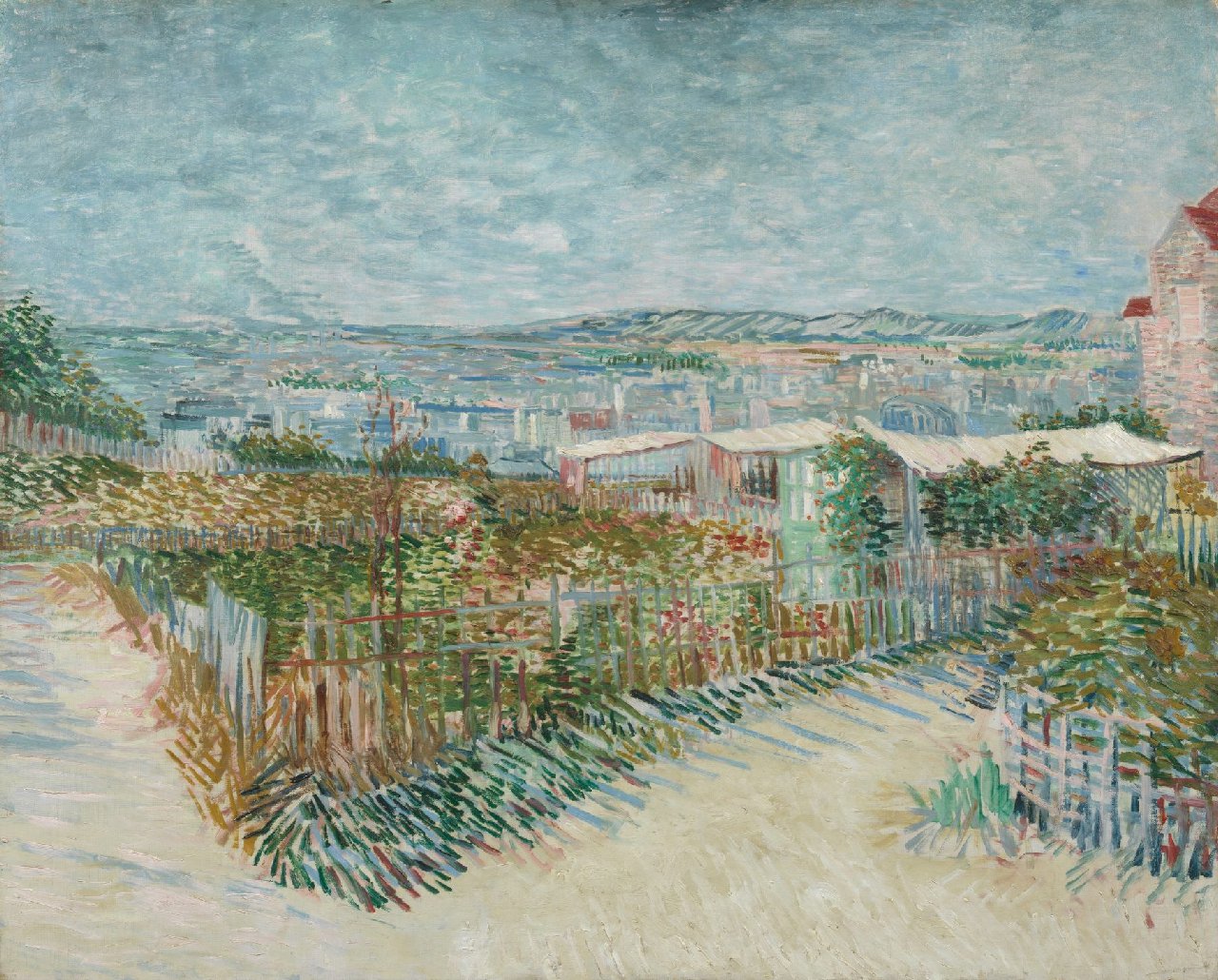 Van Gogh's 'Montmartre: Behind the Moulin de la Galette'
<< previous
|
next >>
Your Daily Dose of Van Gogh
What did Vincent van Gogh write on this day?
Find out in your
FREE Van Gogh e-book
.
Hundreds of questions answered by Van Gogh himself!