Did Van Gogh exchange his artwork?
Vincent van Gogh not only exchanged his artwork for food and painting supplies, but he also exchanged art with other artists like Gauguin and Bernard.
Today 133 years ago, on 15 October 1888,
Vincent van Gogh wrote to Theo van Gogh from Arles:
"Gauguin has my portrait, and Bernard says that he'd like to have one like it, although he already has one of me, which I exchanged with him at the time for the portrait of his Grandmother."
Emile Bernard most probably had Van Gogh's "Self-portrait with a straw hat".
Self-portrait with a Straw Hat
Paris, 1887
oil on cardboard mounted on panel
34,9 x 26,7 cm
Detroit Institute of Arts, USA
You may also like to read:
Your Daily Dose of Van Gogh
What did Vincent van Gogh write on this day?
Find out in your
FREE Van Gogh e-book
.
Hundreds of questions answered by Van Gogh himself!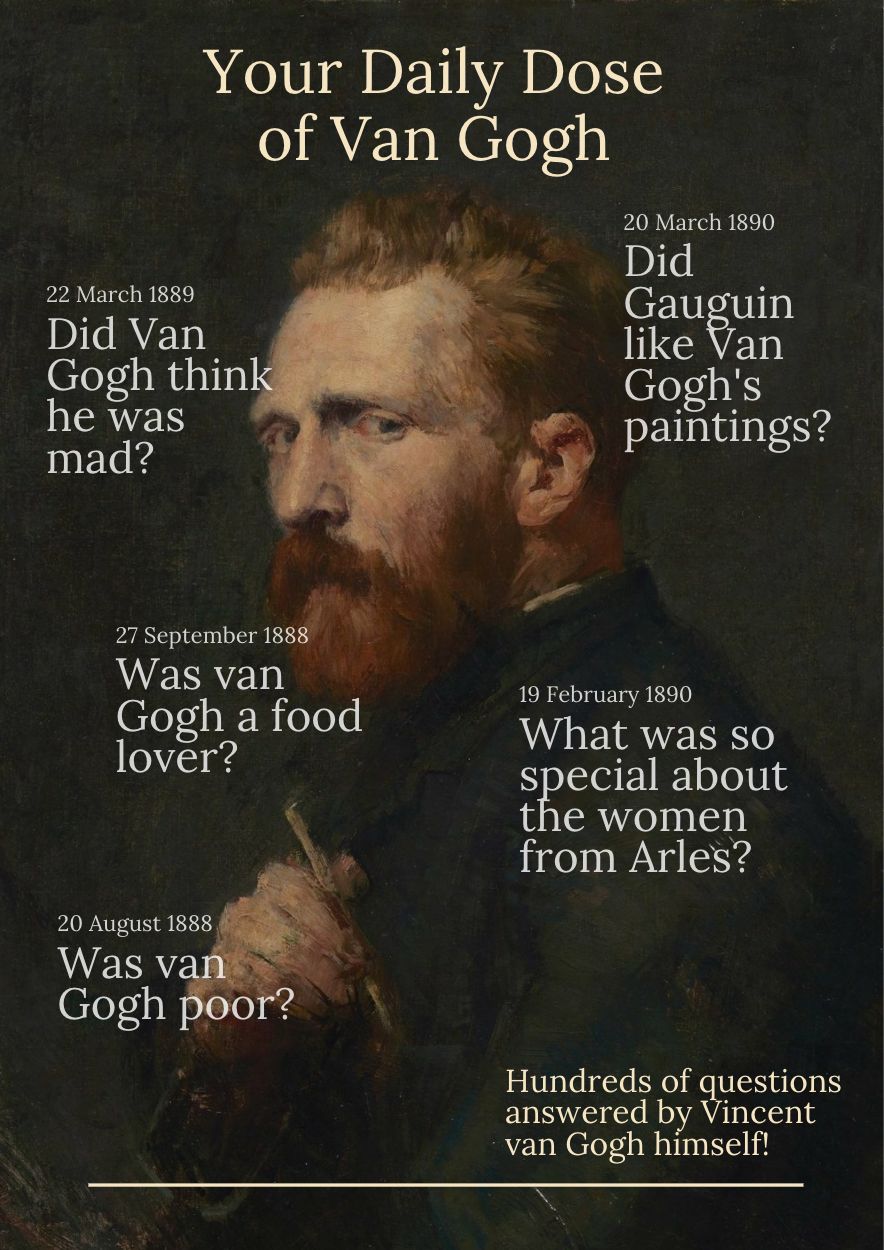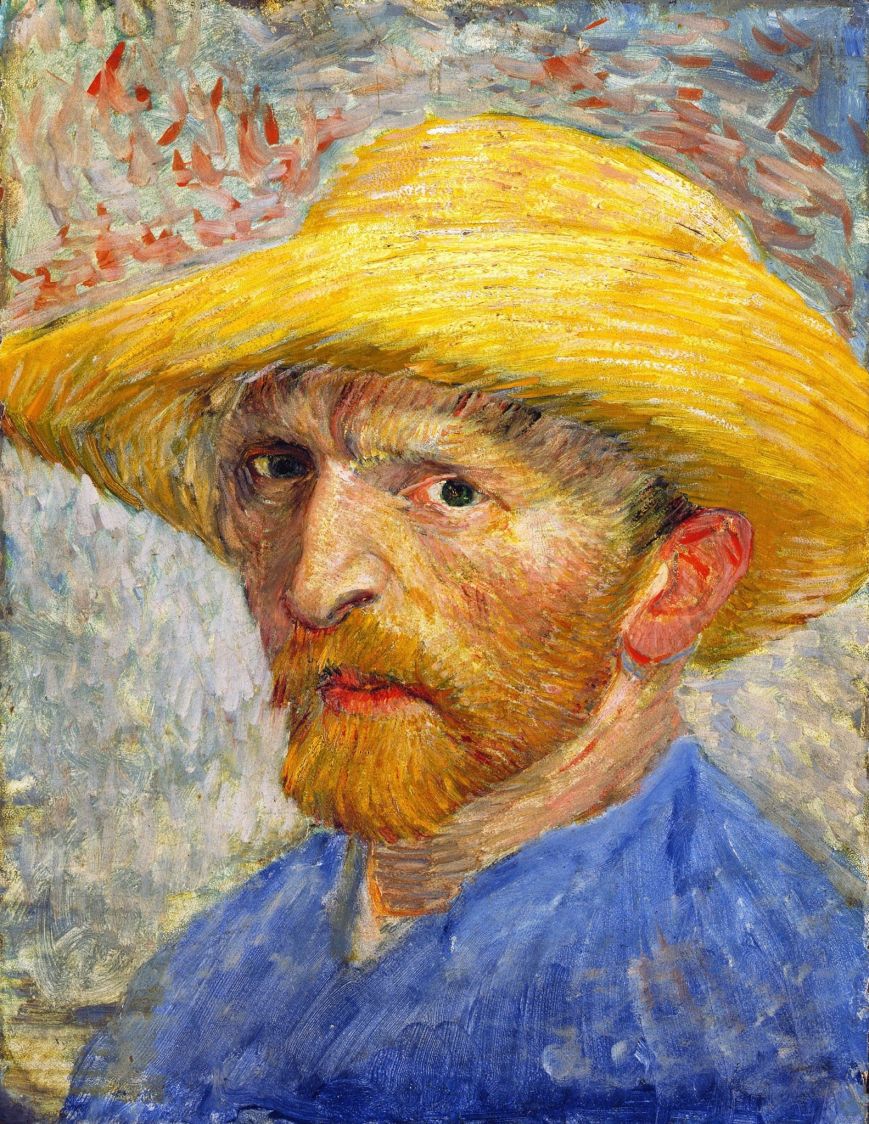 Van Gogh's '
Self-portrait with a Straw Hat
'
Your daily dose of Van Gogh.
<< previous
|
next >>