How did Van Gogh's father die?
Theodorus van Gogh, Vincent's father, died of a stroke in the evening of 26 March 1885. He had visited a town near Nuenen and walked back home in the cold and snow. He collapsed when he arrived home and died immediately after.
Today 137 years ago, on 27 March 1885,
Vincent van Gogh sent a telegram to his brother Theo from Eindhoven:

"sudden death, come, van gogh."

His sister Willemien wrote to her friend Line Kruysse a year later:

"Pa went out in the morning healthy and in the evening he came home and as he came in the door he collapsed without giving any further sign of life. It was terrible. I shall never forget that night. It happened at half-past seven in the evening. Cor was in Helmond and didn't get home until half-past one in the morning; oh, it was so dreadful. I hope that you will be preserved from ever experiencing something like that."

You may also like to read: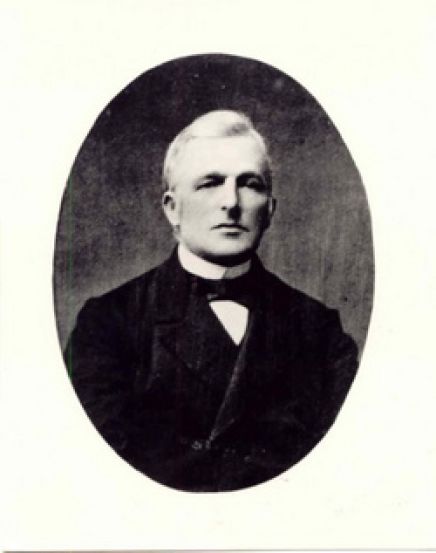 Theodorus van Gogh (Benschop, 8 February 1822 – Nuenen, 26 March 1885)
Your daily dose of Van Gogh.
<< previous
|
next >>