Who was Van Gogh's favorite model in The Hague?
Vincent van Gogh made many drawings of Adrianus Jacobus Zuyderland when he lived in The Hague. Vincent's model was a pensioner and war veteran with emotional expressions that interested Van Gogh. Van Gogh's famous Worn Out / At Eternity's Gate also portrayed Mr Zuyderland.
Today 139 years ago, on or about 21 December 1882,
Vincent van Gogh wrote to Theo from The Hague:
"So I'm now occupied with two large heads of an orphan man, with his white beard and old-fashioned, old top hat. This chap has the sort of old, lively face that one would wish for beside a cosy Christmas fire."
Orphan man with top hat
The Hague, 1882
Charcoal and crayon on cream wove paper
40 x 24.5 cm
Worcester Art Museum, Worcester, Massachusetts
You may also like to read:
Your Daily Dose of Van Gogh
What did Vincent van Gogh write on this day?
Find out in your
FREE Van Gogh e-book
.
Hundreds of questions answered by Van Gogh himself!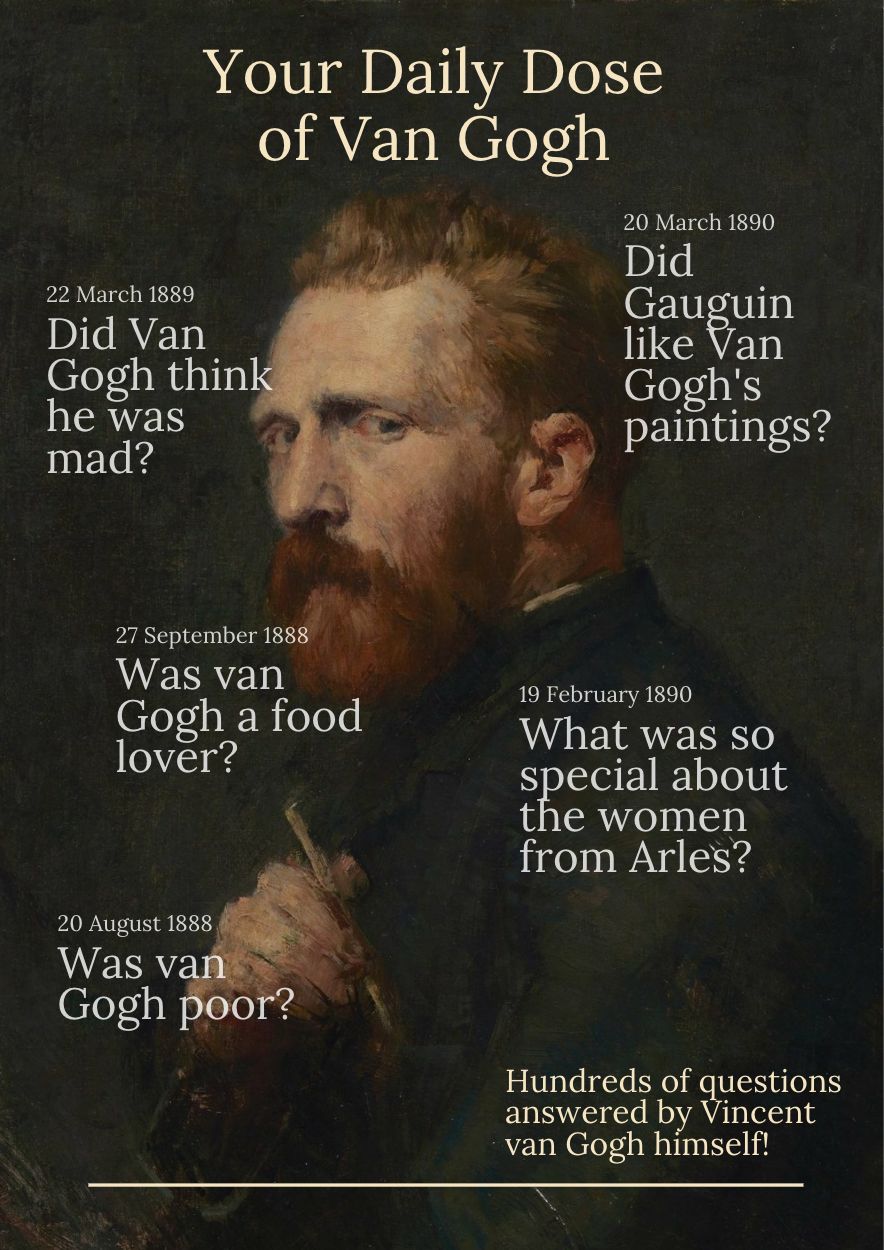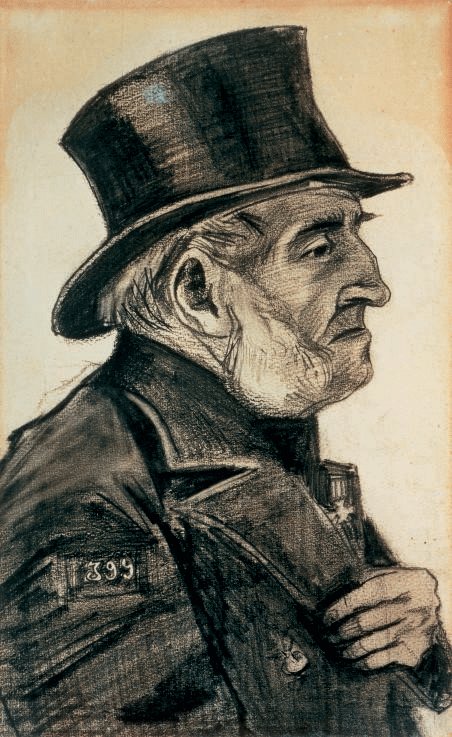 Van Gogh's 'Orphan man with top hat'
Your daily dose of Van Gogh.
<< previous
|
next >>