Why is Van Gogh a post-impressionist?
Vincent van Gogh's paintings changed from dark to colorful in Paris in 1886. At exhibitions Van Gogh admired paintings by impressionists and they had a big influence on his style.
Like the impressionists Van Gogh used bright colors, applied thick paint (
impasto
) and painted real-life subjects. Yet Van Gogh is regarded a post-impressionist as he:
changed natural forms
used unnatural colors
expressed his emotions instead of creating an impression of a landscape.
Today 181 years ago, on 14 November 1840,
Oscar-Claude Monet (1840 - 1926) was born.
In September or October 1886 Vincent van Gogh wrote to Horace Mann Livens from Paris:
"In Antwerp I did not even know what the Impressionists were, now I have seen them and though not being one of the club, yet I have much admired certain Impressionist pictures – degas, nude figure – Claude Monet, landscape."
You may also like to read: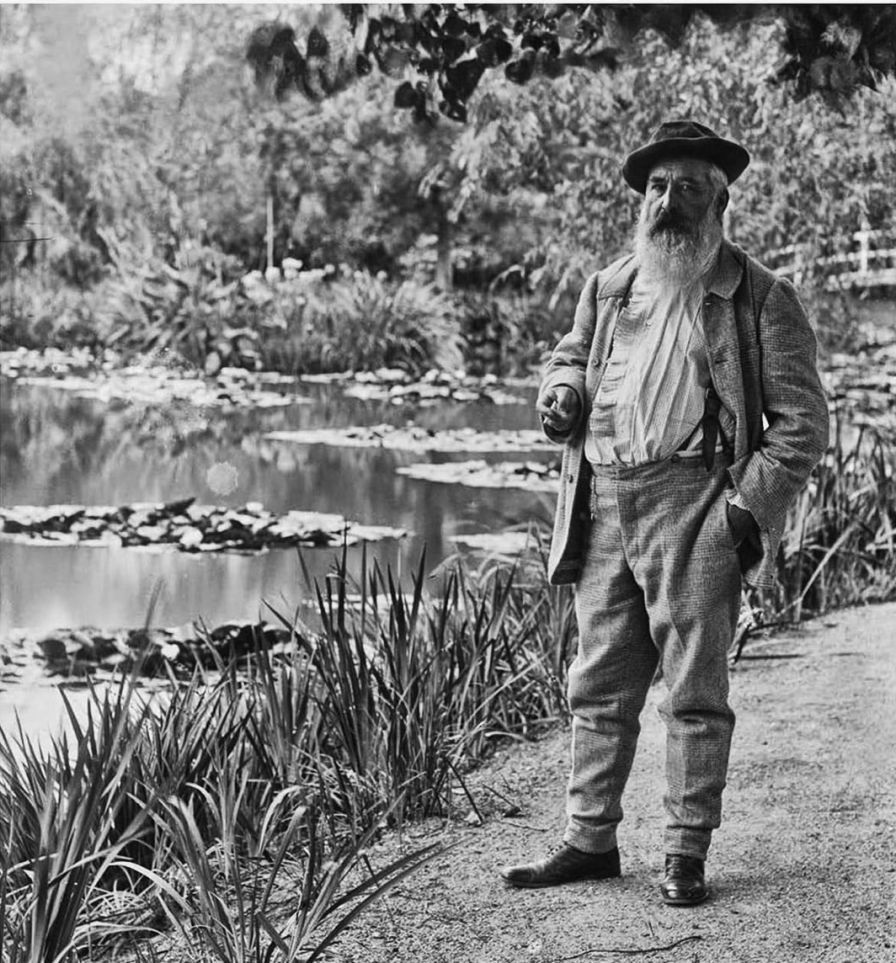 Oscar-Claude Monet (1840 - 1926)
Your daily dose of Van Gogh.
<< previous
|
next >>