What did Charles Verlat think of Vincent van Gogh?
Charles Verlat was Vincent van Gogh's teacher at the academy in Antwerp in 1886. The two clashed about Van Gogh's unconventional style. Verlat did like Van Gogh's 'Portrait of an old man' though!
Today 136 years ago, on 22 February 1886,
Vincent van Gogh wrote to Theo from Antwerp:
"While I've been here — all this time — I've had a comrade,
an old Frenchman
. I've painted his portrait, which Verlat liked and which you will see. The winter was even harder for him than for me, and the poor devil is in a much worse state than I am, since his age makes it very critical."
Portrait of an old man
Antwerp, 1885
Oil on canvas
44,4 x 33,7 cm
Van Gogh Museum, Amsterdam
You may also like to read: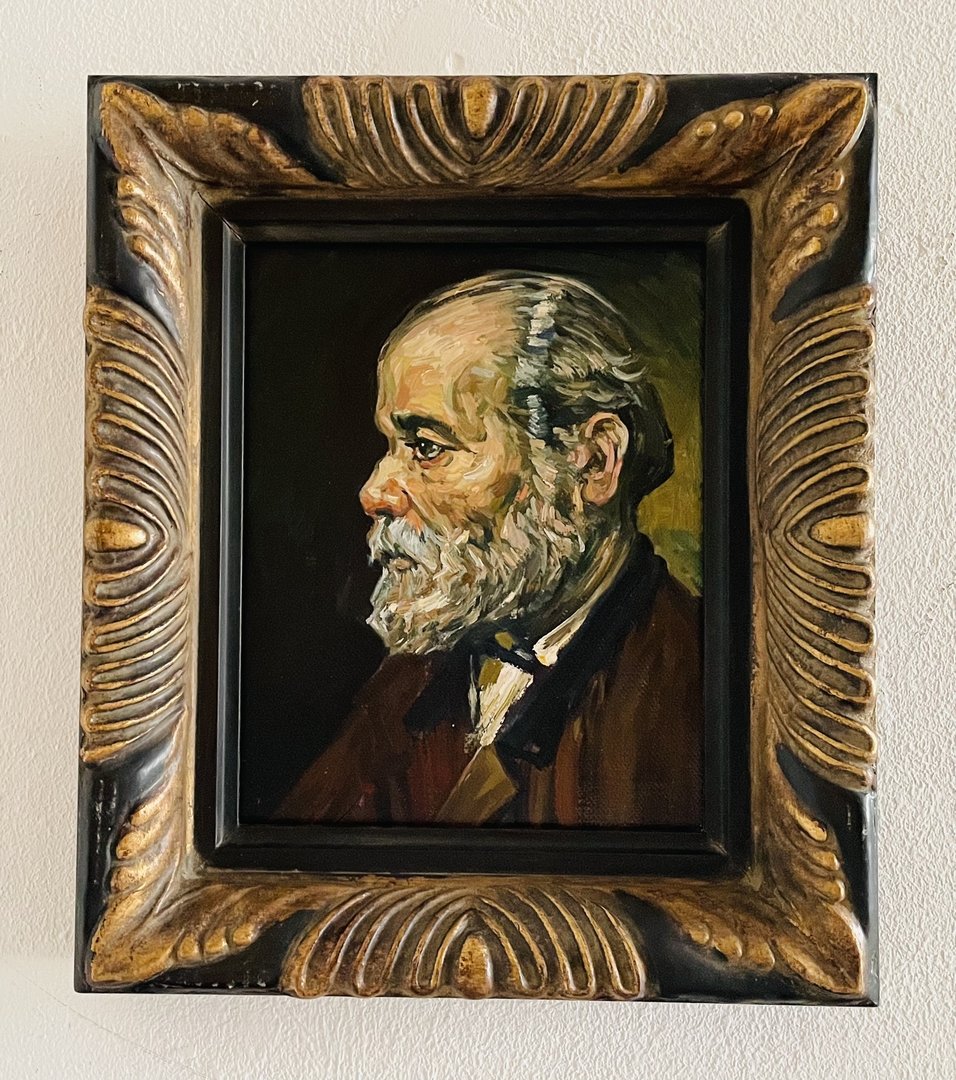 Our hand-painted reproduction of Van Gogh's '
Portrait of an old man
'
Your daily dose of Van Gogh.
<< previous
|
next >>