What did Van Gogh buy for his mother's birthday?
In 1877 Vincent van Gogh lived in Amsterdam. He hadn't started his career as a painter yet, but was preparing for theology studies at the university. Van Gogh had already been working for the art dealers Goupil & Cie in London. To give his mother a painting would be too expensive. Read below what he could afford.
Today 144 years ago, on 27 August 1877,
Vincent van Gogh wrote from Amsterdam:
"My dear Theo, It's nearing Ma's birthday, so I'm sending you herewith a money order for 1.23 1/2 guilders, because I'd very much like to give something together with you. It isn't much, but it's all I have; if you add the same amount to it then we can nonetheless get a good photograph."
Portrait of Van Gogh's Mother
Arles, 1888
Oil on canvas
40.5 × 32.5 cm
Norton Simon Museum of Art, Pasadena, California
You may also like to read: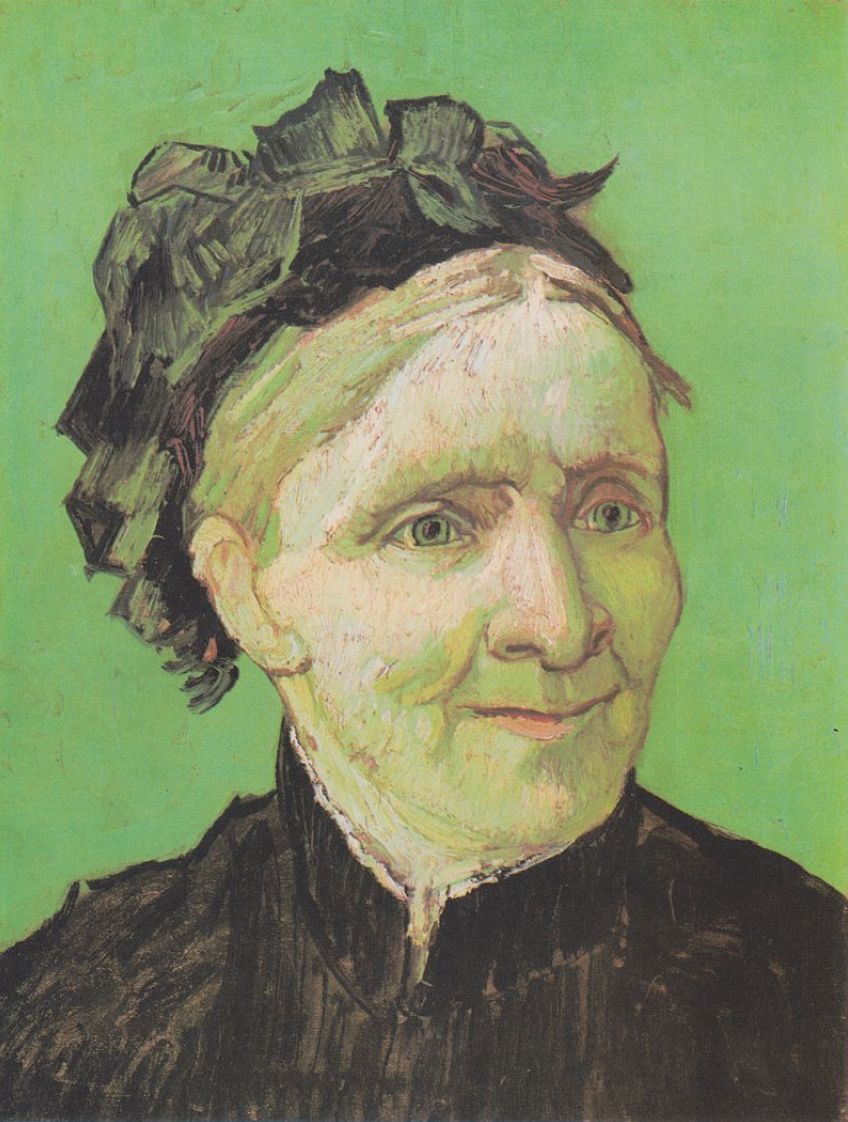 Portrait of Van Gogh's Mother.
Your daily dose of Van Gogh.
<< previous
|
next >>