What kind of woman was Vincent van Gogh attracted to?
Van Gogh was attracted to intelligent women who had endured difficult lives. This extended to people looked down upon, including prostitutes, like Sien Hoornik.
Today 138 years ago, between 23 and 29 August 1883,
Vincent van Gogh wrote to Theo from The Hague about Sien Hoornik:
"I feel more compassion for the woman than ever before because I see that she's very unsettled. I believe that at the moment she has no better friend than me, who would sincerely help her more if she allowed me to. But she doesn't seek my trust, and makes me absolutely powerless by giving her trust to those who are in fact her enemies. I truly believe that she doesn't understand that there is evil in what she does — or doesn't want to understand it, I sometimes think."
The Brothel
Arles, 1888
Oil on canvas
33 x 41 cm
Barnes Foundation, Philadelphia
Van Gogh was unlucky, extremely unlucky, in love. You can read more about it here: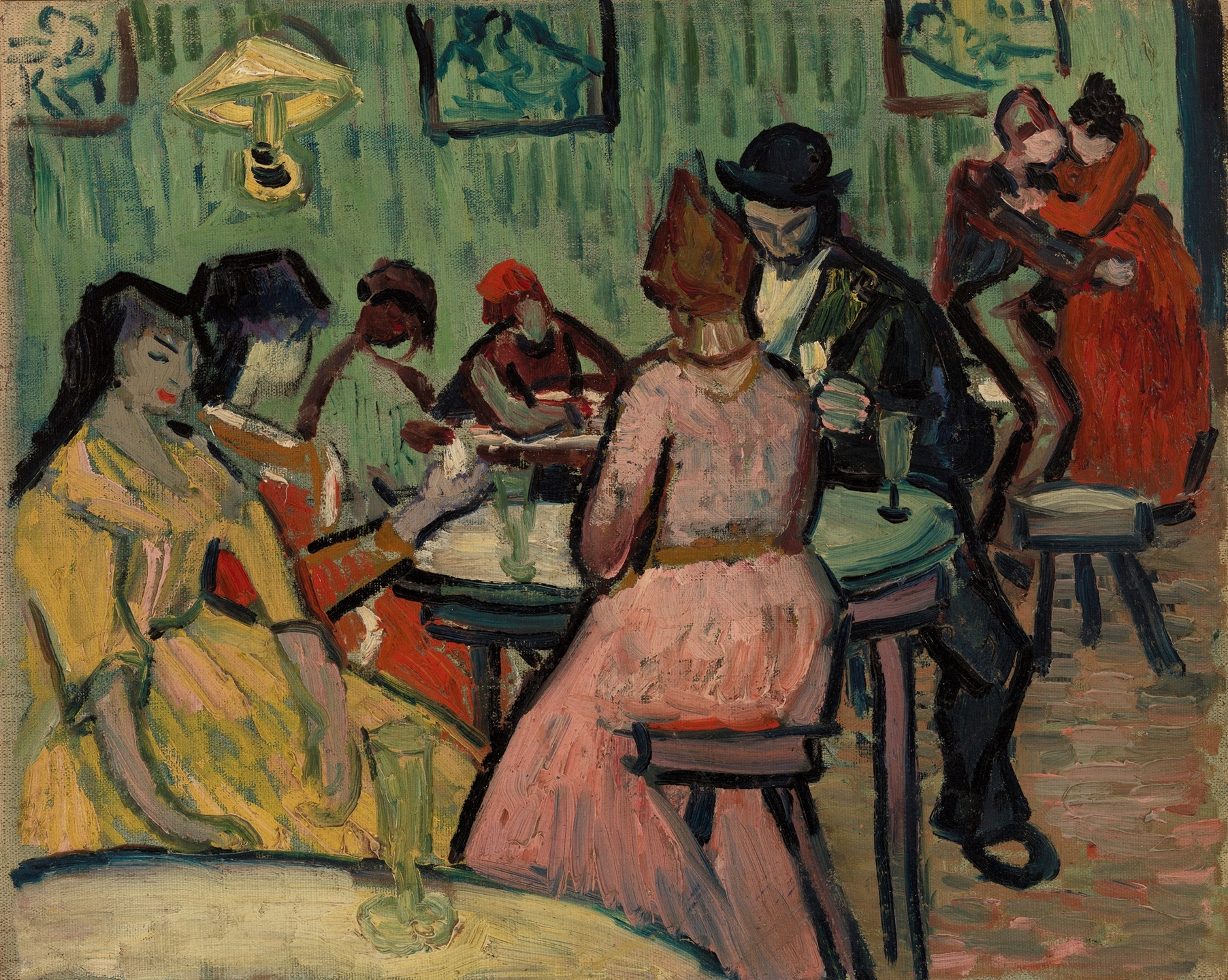 Van Gogh's
'The Brothel'
.
<< previous
|
next >>
Your Daily Dose of Van Gogh
What did Vincent van Gogh write on this day?
Find out in your
FREE Van Gogh e-book
.
Hundreds of questions answered by Van Gogh himself!