What did Van Gogh think of the Museum Réattu in Arles?
Vincent van Gogh wasn't quite impressed by the Musée Réattu in Arles. It had a small collection of paintings, many of them copies. It is named after the Arles-born painter Jacques Réattu.
These days the
Réattu Museum
owns 800 paintings and drawings by Jacques Réattu. In 1971, Pablo Picasso donated 57 of his recent drawings to the museum.
Today 134 years ago, on 24 February 1888,
Vincent van Gogh wrote to Theo from Arles:
"The studies I have are an old woman of Arles, a landscape with snow, a view of a stretch of pavement with a butcher's shop. The women really are beautiful here, it's no joke— on the other hand, the Arles museum is dreadful and a joke.."
An old woman of Arles
Arles, 1888
Oil on canvas
58 x 42 cm
Van Gogh Museum, Amsterdam
You may also like to read: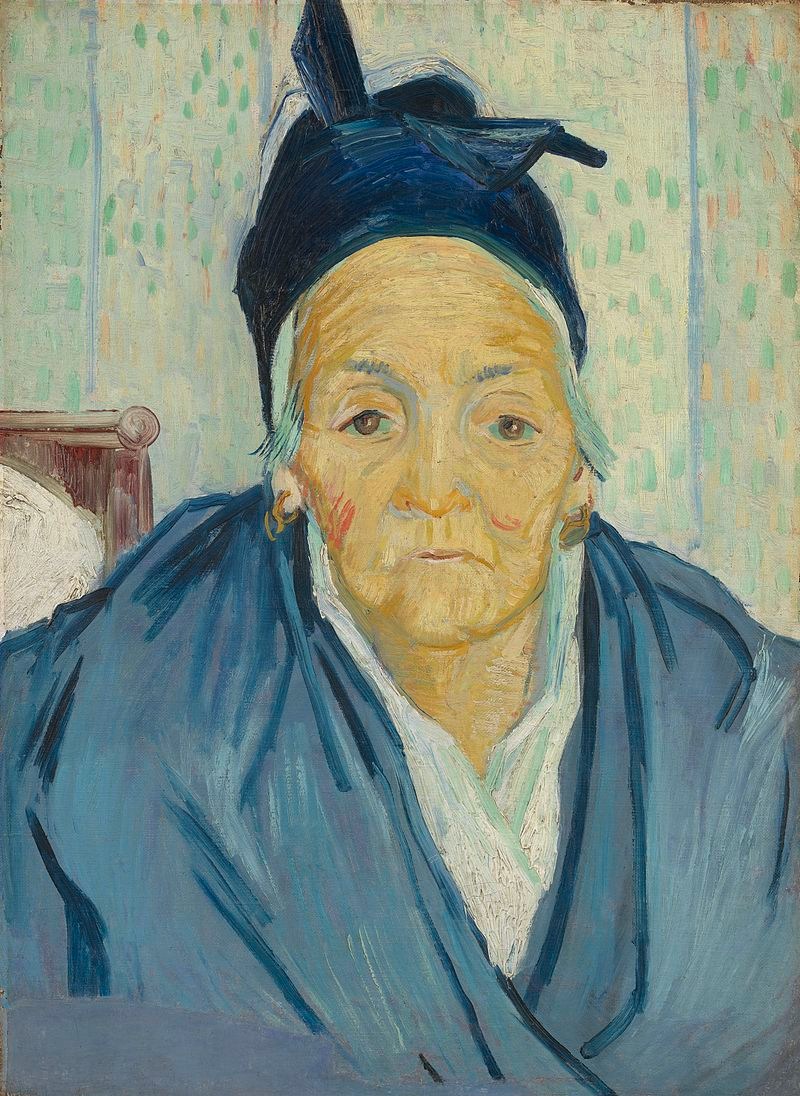 Van Gogh's 'An old woman of Arles'
Your daily dose of Van Gogh.
<< previous
|
next >>