When did Theo van Gogh die?
Vincent's younger brother died at age 33. Theo suffered from dementia paralytica, an infection of the brain and his health declined rapidly after Vincent's death.
Today 131 years ago, on 25 January 1891,
Theo van Gogh died.
This 1887 portrait by Vincent van Gogh, long thought to be a self-portrait, was reassessed in 2011 to be one of his brother Theo van Gogh.
Portrait of Theo van Gogh
Paris, 1887
Oil on paperboard
19 x 14 cm
Van Gogh Museum, Amsterdam
You may also like to read:
Your Daily Dose of Van Gogh
What did Vincent van Gogh write on this day?
Find out in your
FREE Van Gogh e-book
.
Hundreds of questions answered by Van Gogh himself!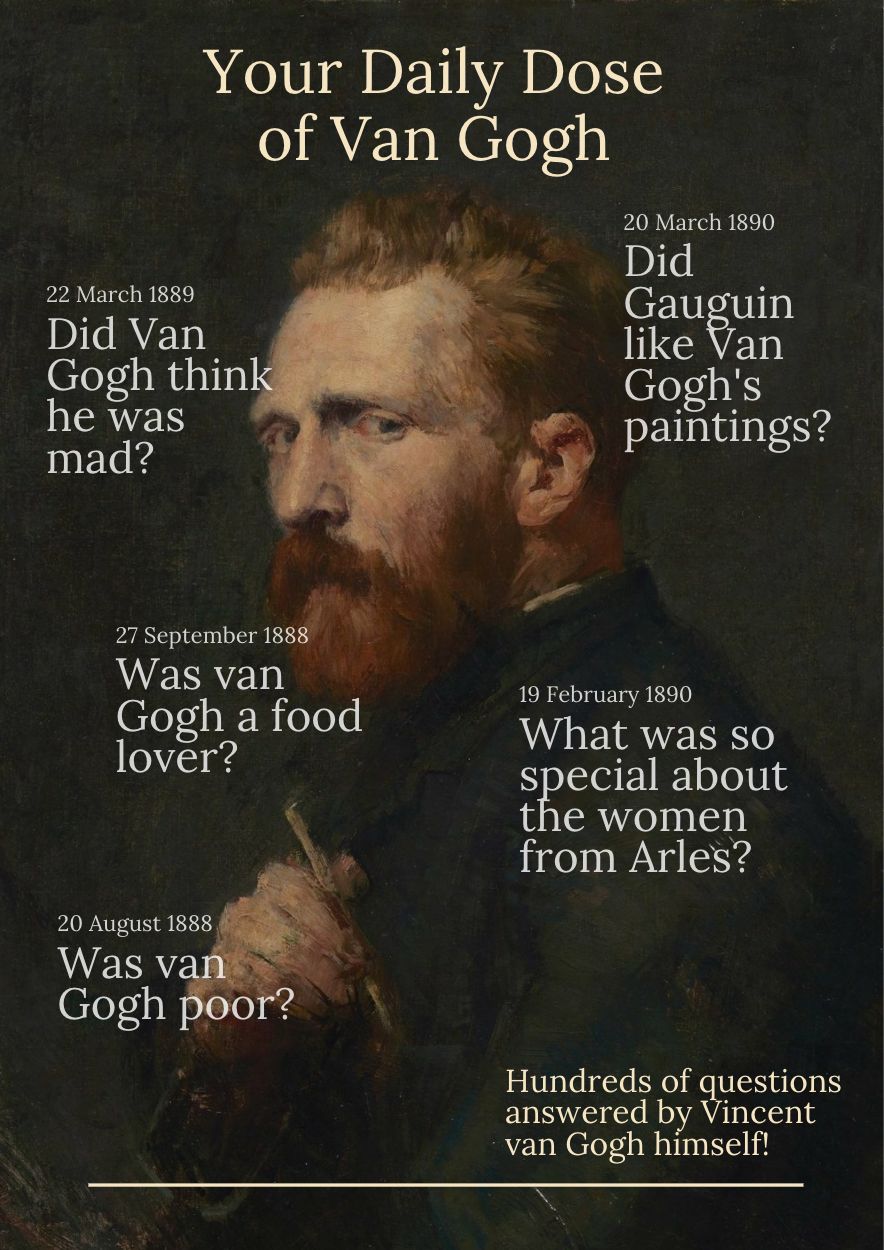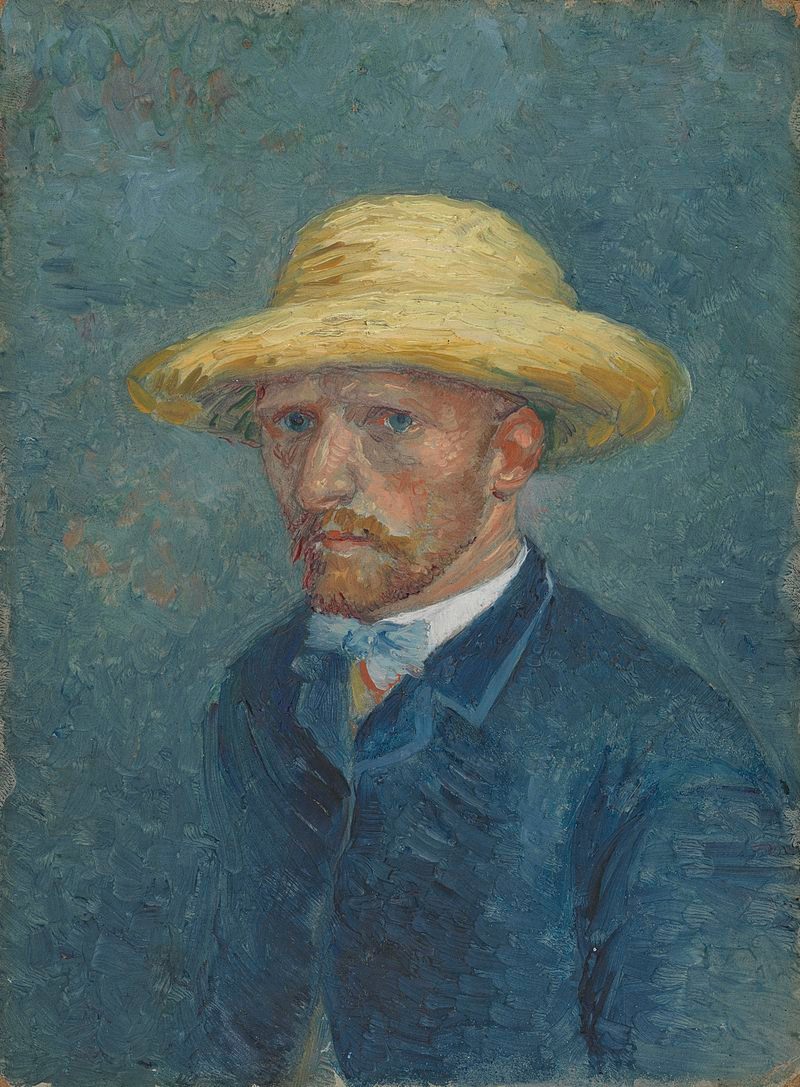 Van Gogh's 'Portrait of Theo van Gogh'
Your daily dose of Van Gogh.
<< previous
|
next >>