When was Van Gogh's father born?
Today 200 years ago, on 8 February 1822, Theodorus van Gogh (Vincent's father) was born in Benschop, The Netherlands. He died on 26 March 1885 in Nuenen.

Theodorus ("Dorus") van Gogh was a minister of the Dutch Reformed Church in Zundert, Helvoirt, Etten and Nuenen.

On 7 February 1876 Vincent van Gogh wrote to his brother from Paris:

"My dear Theo, My hearty congratulations to you on the occasion of Pa's birthday. It's a beautiful text, the one for 8 February: Faithful is He that calleth you, who also will do it. What that it will be for our Father and for us we do not know, but in a sense we can leave that to Him whose name is 'Our Father' and 'I am that I am'."

You may also like to read: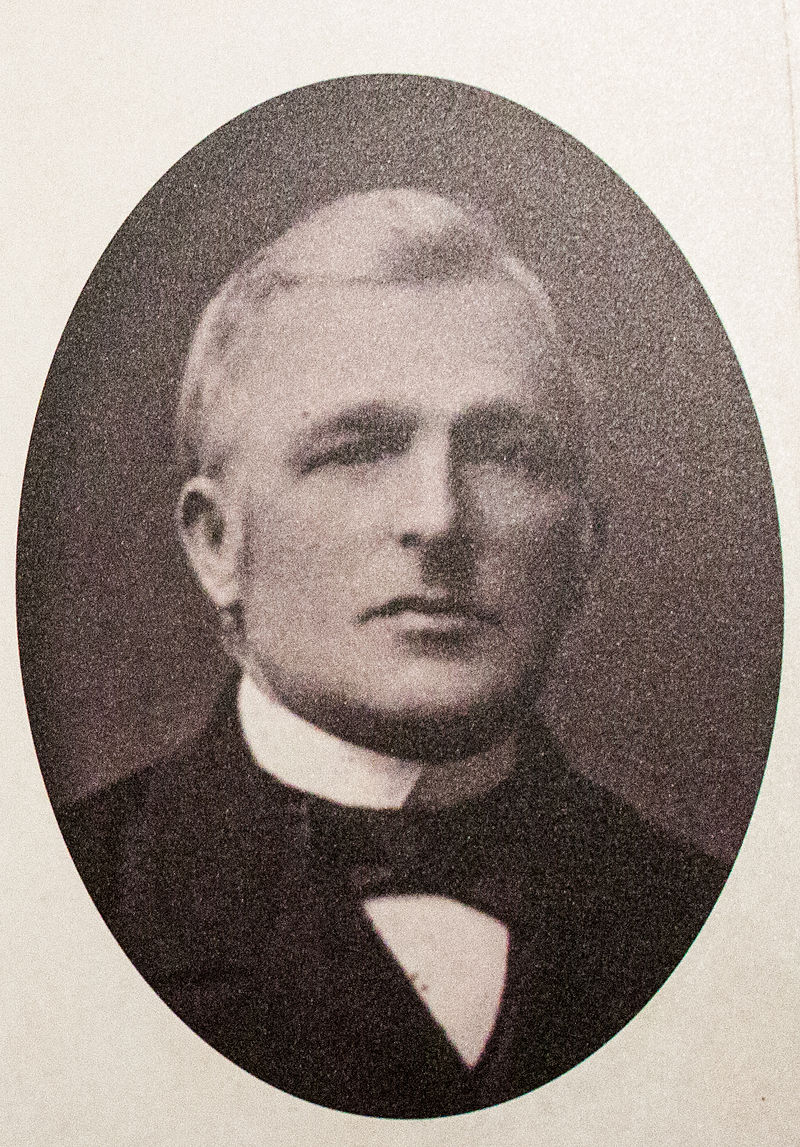 Theodorus van Gogh, 8 Feruary 1822
Your daily dose of Van Gogh.
<< previous
|
next >>